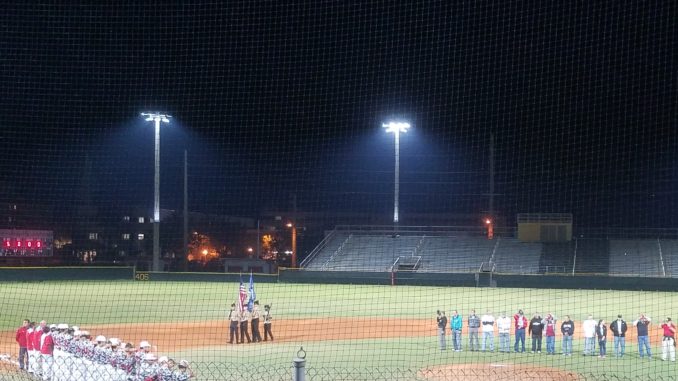 Key West Conchs Beats Pembroke Pines Charter in Low-Scoring Affair
Both teams were strong on the mound Friday, but Key West Conchs defeated Pembroke Pines Charter 3-1. Key West Conchs pitchers allowed just four hits to Pembroke Pines Charter.
Key West Conchs opened up scoring in the second inning, when Kyle Iarrobino doubled on the first pitch of the at bat, scoring one run.
Andrew Karch was the winning pitcher for Key West Conchs. He went five and two-thirds innings, allowing one run on four hits, striking out eight and walking zero. Danny Galvan threw one and one-third innings in relief out of the bullpen. Galvan recorded the last four outs to earn the save for Key West Conchs.
Dylan Vega took the loss for Pembroke Pines Charter. He lasted four innings, allowing three hits and two runs while striking out three.
Logan Pellecier, Iarrobino, Dane Black, Michael Mayor, Patrick Spencer, and Antonio Knowles each collected one hit to lead Key West Conchs. Key West Conchs was sure-handed in the field and didn't commit a single error. Spencer had the most chances in the field with 11.
Kyle Helm led Pembroke Pines Charter with two hits in three at bats.
"Powered by Narrative Science and GameChanger Media. Copyright 2018. All rights reserved."