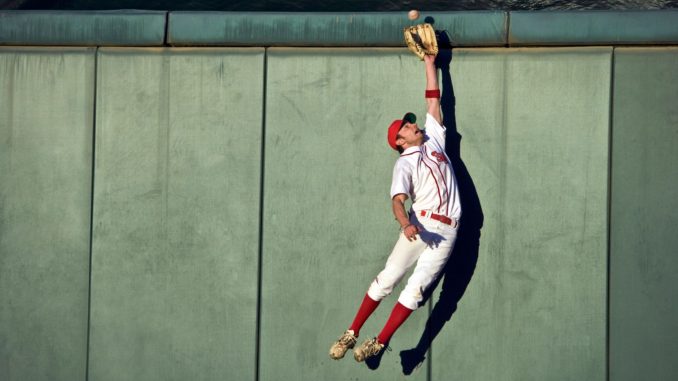 Key West hosted Class A baseball in the Florida State League from 1969 – 1975 under the affiliation of the Chicago Cubs (1974-1975) and San Diego Padres (1969).     The Key West Cubs finished second in 1975 with a record of 65-69, with this being the last professional team in Key West.
The first professional team in Key West was the Key West Conchs in 1952 which played a partial season in the Florida International League at Wickers Stadium.     The Conchs played well enough to third place finish in the Southern Division of the FSL the following year.
The 1969 season the team was affiliated with the San Diego Padres and managed by Don Zimmer, one of  baseball greatest characters.