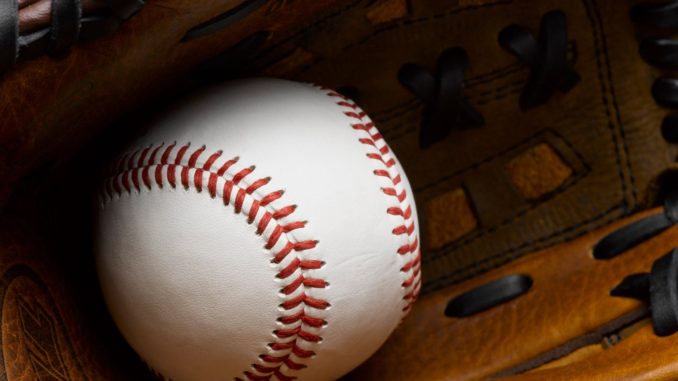 Key West Conchs stole the lead late and defeated Southridge 7-4 on Friday. The game was tied at four with Key West Conchs batting in the bottom of the sixth when Kyle Iarrobino hit a solo homer.
Key West Conchs earned the victory despite allowing Southridge to score three runs in the second inning. Adrian Fernandes and Guilianny Perera all contributed in the big inning with RBIs.
Southridge opened up scoring in the second inning when Perera reached on a dropped third strike.
Key West Conchs evened things up at four in the bottom of the fourth inning. An error scored one run for Key West Conchs.
Dale Michaud was the winning pitcher for Key West Conchs. He allowed two hits and zero runs over two innings, striking out four.
Brandon Cabrera took the loss for Southridge. He went two innings, allowing three runs on four hits, striking out two and walking zero.
Ronaldo Gallo started the game for Southridge. He went four innings, allowing four runs on two hits and striking out six. Antonio Knowles started the game for Key West Conchs. He allowed one hit and four runs over five innings, striking out nine.
Logan Pellicier, Iarrobino, Curtis Knowles, Dane Black, Will Anderson, and Knowles each managed one hit to lead Key West Conchs.
Raymond Gonzalez led Southridge with two hits in three at bats.
"Powered by Narrative Science and GameChanger Media. Copyright 2018. All rights reserved." Any reuse or republication of this story must include the preceding attribution.