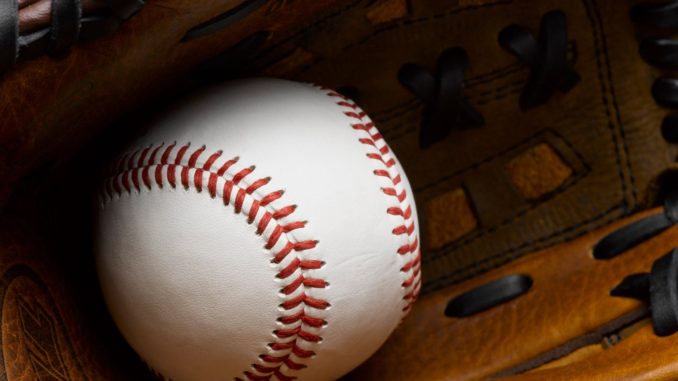 Antonio Knowles threw a shutout to lead Key West Conchs past McCallie 1-0 on Thursday.
The pitching was strong on both sides. Knowles struck out 14, while McCallie pitchers sat down seven.
Key West Conchs got things started in the second inning. Andrew Karch drove in one when he singled.
A single by Cameron Costo in the seventh inning was a positive for McCallie.
Knowles was the winning pitcher for Key West Conchs. He surrendered zero runs on two hits over seven innings, striking out 14 and walking one.
Grayson Jones led things off on the hill for McCallie. He allowed two hits and one run over three and two-thirds innings, striking out three. Chan Center, Carter Sides, Chase Holsonback, and Carter Edge each entered the game as relief, throwing one and one-third innings, one and one-third innings, one-third of an inning, and one-third of an inning respectively.
Knowles went 2-for-3 at the plate to lead Key West Conchs in hits. Key West Conchs was sure-handed in the field and didn't commit a single error. Patrick Spencer had the most chances in the field with 14.
"Powered by Narrative Science and GameChanger Media. Copyright 2018. All rights reserved." Any reuse or republication of this story must include the preceding attribution.