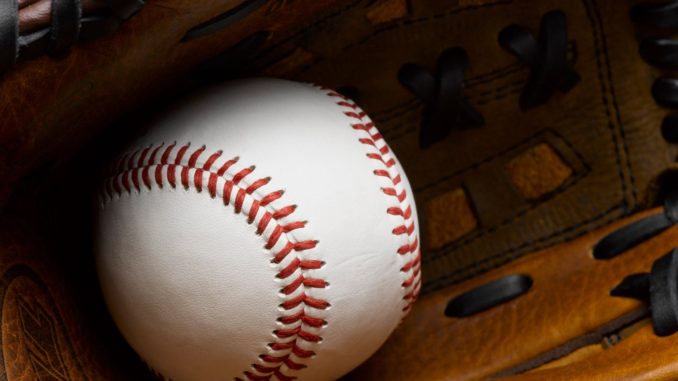 Conchs claimed a 11-5 victory on Friday, despite a big push by Countryside in the sixth inning. Countryside's big inning was driven by a single by Myrick and a double by Madasey.
Conchs secured the victory thanks to eight runs in the fifth inning. The rally was led by walks by Patrick Spencer, Dane Black, Michael Mayor, Brendan Roney, and Spencer Vinson, a single by Will Anderson, and by Landon Lowe.
Conchs pulled away for good with two runs in the fourth inning. In the fourth Lowe singled on the first pitch of the at bat, scoring one run.
Conchs notched eight runs in the fifth inning. The big inning was thanks to walks by Spencer, Black, Mayor, Roney, and Vinson, a single by Anderson, and by Lowe.
Antonio Knowles was credited with the victory for Conchs. He lasted five innings, allowing two hits and two runs while striking out eight and walking zero. Danny Galvan threw two innings in relief out of the bullpen.
Stevens took the loss for Countryside. He allowed one hit and five runs over two-thirds of an inning.
Baker started the game for Countryside. He went three innings, allowing one run on one hit, striking out five and walking zero.
Anderson led Conchs with three hits in four at bats.
"Powered by Narrative Science and GameChanger Media. Copyright 2018. All rights reserved." Any reuse or republication of this story must include the preceding attribution.