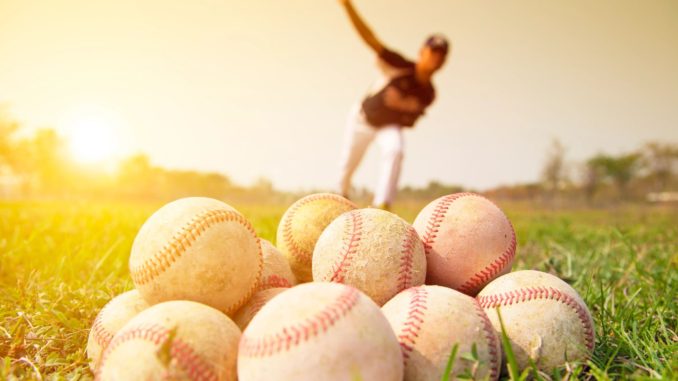 Veliz, who throws 96 miles per hour on the mound, showcased his ability at the plate going 3 for 4 with a home run during an intrasquad game in Miami's first preseason practice on Friday afternoon.
"Over the break I changed my stance and started moving my hands back because they asked me," Veliz said. "I saw the ball well. I saw the fastballs, the change-ups, and the curveballs, and saw them well and I just put good swings on them."
Veliz's home run came in his second at-bat off Ryan Guerra. Veliz, batting left-handed, smacked the first pitch over the right-center field wall.