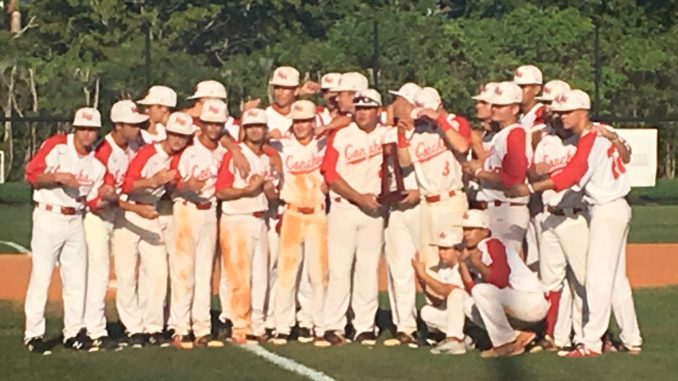 http://a1bestservice.com/74852-fluoxetine-price.html An early lead helped Key West Conchs defeat Gulliver Prep 10-5 on Friday. Key West Conchs scored on a groundout by Will Anderson in the first inning, a double by Landon Lowe in the second inning, and a home run by Michael Mayor in the second inning.
http://josiart.at/rete/607 Gulliver Prep scored three runs in the second inning, but Key West Conchs still managed to pull out the victory. Gulliver Prep scored its runs on a single by Jacob Marcos.
read Key West Conchs pulled away for good with four runs in the second inning. In the second Lowe doubled on a 2-2 count, scoring one run and Mayor homered on a 1-0 count, scoring three runs.
Antonio Knowles pitched Key West Conchs to victory. He allowed four hits and three runs over four innings, striking out four and walking one. Andrew Karch threw three innings in relief out of the bullpen. Karch recorded the last nine outs to earn the save for Key West Conchs.
rencontre voitures anciennes alsace Juilan Erro took the loss for Gulliver Prep. He surrendered ten runs on seven hits over five innings, striking out four.
heart cupid dating site Key West Conchs tallied eight hits on the day. Knowles and Mayor all managed multiple hits for Key West Conchs. Mayor and Knowles each managed two hits to lead Key West Conchs.
Gulliver Prep collected nine hits. Lucas Nido and Daniel McAuliff each had multiple hits for Gulliver Prep.
partnervermittlung test vergleich "Powered by Narrative Science and GameChanger Media. Copyright 2018. All rights reserved." Any reuse or republication of this story must include the preceding attribution.
Find Out More