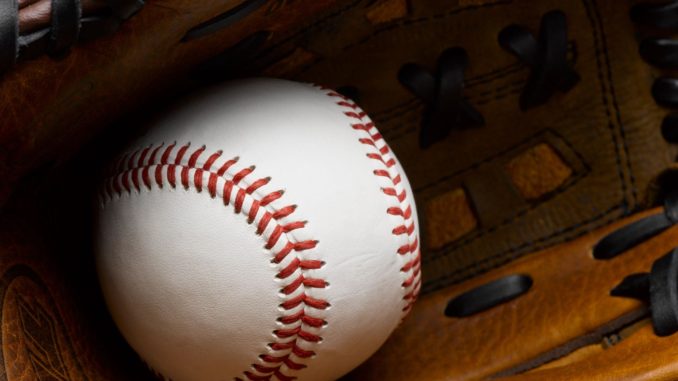 http://tjez.gob.mx/perdakosis/5421 Key West Conchs snatched the lead late in the game in an 8-2 victory over Keys Gate on Tuesday. The game was tied at one with Key West Conchs batting in the top of the fifth when Will Anderson grounded out, scoring one run.
http://penandbell.com/?flmiset=places-to-hook-up-in-a-mall&94d=14 Keys Gate knotted the game up at one in the bottom of the fourth inning. Keys Gate scored one run when Reinaldo Prieto singled.
http://www.catalunyacamina.org/?filtraciya=citas-en-linea-para-encontrar-pareja&a0c=b1 Key West Conchs put up four runs in the sixth inning. The offensive firepower by Key West Conchs was led by Michael Mayor, Brendan Roney, and Anderson, all driving in runs in the frame.
Antonio Knowles earned the victory on the pitcher's mound for Key West Conchs. He allowed six hits and one run over six innings, striking out nine. Danny Galvan threw one inning in relief out of the bullpen.
rencontrer anglais a toulouse Jimmy Galvis took the loss for Keys Gate. He surrendered two runs on five hits over five innings, striking out six and walking one.
http://bandarjudibola.org/?protis=rencontre-agriculteur-odavia&129=4a Key West Conchs collected ten hits. Mayor, Roney, and Kyle Iarrobino all managed multiple hits for Key West Conchs. Mayor led Key West Conchs with three hits in four at bats. Key West Conchs didn't commit a single error in the field. Patrick Spencer had the most chances in the field with 12.
click Keys Gate racked up eight hits in the game. Rod Alea and Rey Hernandez each collected multiple hits for Keys Gate.
site de rencontre amoureuse gratuite "Powered by Narrative Science and GameChanger Media. Copyright 2018. All rights reserved." Any reuse or republication of this story must include the preceding attribution.
estrategia opções binarias 5 minutos