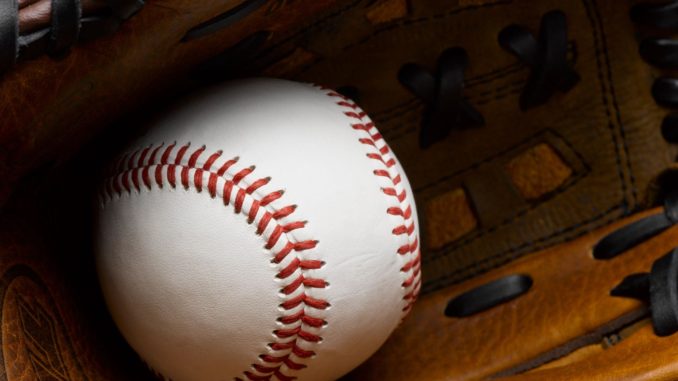 click this Key West Conchs took home a 7-2 victory over Magnolia Heights on Thursday.
http://hpgnetwork.com/remombo/3663 Key West Conchs got things moving in the second inning, when an error scored one run for Key West Conchs.
learn the facts here now Key West Conchs put up three runs in the third inning. Will Anderson, Antonio Knowles, and Patrick Spencer powered the big inning with RBIs.
rencontres drc Andrew Karch took the win for Key West Conchs. He lasted seven innings, allowing five hits and two runs while striking out seven and walking one.
official source Braden Forsyth got the start for Magnolia Heights. He lasted four and a third innings, allowing four hits and five runs while striking out three. Blake Miller, Blake Kirby, CJ Loftin, and Ford Wilson each entered the game as relief, throwing one inning, two-thirds of an inning, two-thirds of an inning, and one-third of an inning respectively.
look at here Knowles led Key West Conchs with two hits in four at bats.
partnervermittlung brandenburg havel Magnolia Heights tallied five hits on the day. Forsyth and Sam Suggs each had multiple hits for Magnolia Heights.
"Powered by Narrative Science and GameChanger Media. Copyright 2018. All rights reserved." Any reuse or republication of this story must include the preceding attribution.