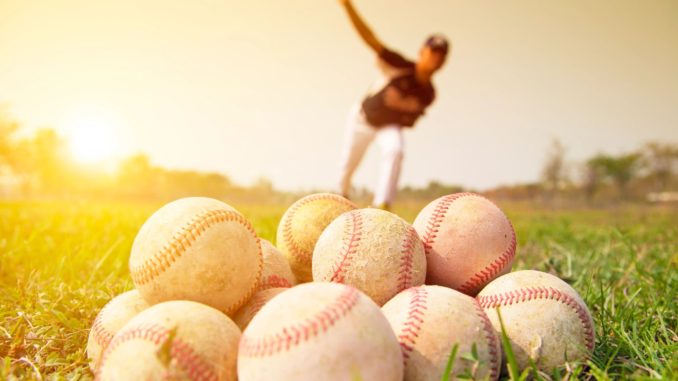 check out the post right here Key West Conchs got out to a six-run lead in the seventh inning and held on for a 6-5 victory over Hillcrest on Friday. Hillcrest scored five runs in the failed comeback on a single by Colton Lunceford and a grand slam by Walt Bailey.
visite site Hillcrest scored five runs in the seventh inning, but Key West Conchs still managed to pull out the victory. The big inning for Hillcrest came thanks to a single by Lunceford and a home run by Bailey.
click for source Key West Conchs got on the board in the first inning. Will Anderson drove in one when he doubled.
Click This Link Key West Conchs scored three runs in the fifth inning. Key West Conchs batters contributing to the big inning included Anderson and Antonio Knowles, all driving in runs in the inning.
https://mummiesclub.co.uk/bilbord/1365 Danny Galvan earned the victory on the pitcher's mound for Key West Conchs. He went six and a third innings, allowing zero runs on three hits and striking out seven. Peter Estevez threw two-thirds of an inning in relief out of the bullpen.
Garrett McMillan took the loss for Hillcrest. He lasted six innings, allowing seven hits and four runs while striking out ten and walking one.
Key West Conchs tallied eight hits on the day. Anderson and Logan Pellecier all managed multiple hits for Key West Conchs. Pellecier and Anderson each collected two hits to lead Key West Conchs. Key West Conchs didn't commit a single error in the field. Dane Black had the most chances in the field with eight.
Lunceford went 2-for-5 at the plate to lead Hillcrest in hits.
"Powered by Narrative Science and GameChanger Media. Copyright 2018. All rights reserved." Any reuse or republication of this story must include the preceding attribution.