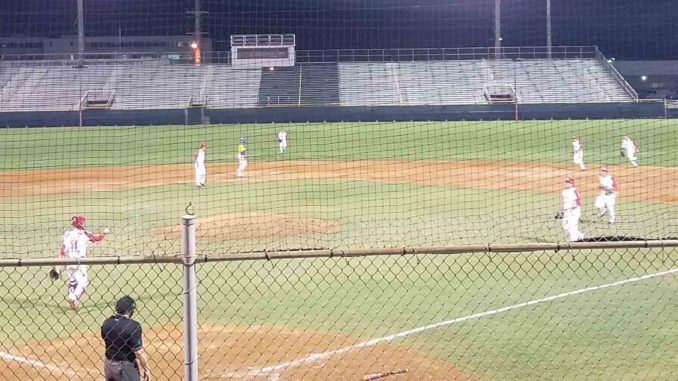 phrase de site de rencontre Conchs defeated Countryside 11-0 on Saturday as two pitchers combined to throw a shutout. Andrew Karch struck out Camillieri to finish off the game.
here Conchs secured the victory thanks to six runs in the second inning. Conchs batters contributing to the big inning included Spencer Vinson, Will Anderson, Kyle Iarrobino, and Patrick Spencer, who each had RBIs in the inning.
http://www.mycoldprairie.com/pizdboluy/2515 Conchs got on the board in the first inning. Conchs scored one run when Antonio Knowles singled.
https://planetdevon.com/malkoni/298 Conchs notched six runs in the second inning. Vinson, Anderson, Iarrobino, and Spencer each had RBIs in the frame.
A single by Gallegos in the first inning was a positive for Countryside.
http://lara-antal.com/?malkokner=site-rencontre-mariage-algerien-gratuit&3d5=56 Iarrobino got the win for Conchs. He went four innings, allowing zero runs on one hit, striking out seven and walking zero. Karch threw one inning in relief out of the bullpen.
trading free Gallegos took the loss for Countryside. He surrendered nine runs on nine hits over three innings, striking out two.
enter site Conchs totaled 12 hits. Knowles, Spencer, and Dane Black all collected multiple hits for Conchs. Black, Spencer, and Knowles each collected two hits to lead Conchs. Conchs was sure-handed in the field and didn't commit a single error. Spencer had the most chances in the field with eight.
un site de rencontres Gallegos went 1-for-1 at the plate to lead Countryside in hits.
speed dating jovenes barcelona "Powered by Narrative Science and GameChanger Media. Copyright 2018. All rights reserved." Any reuse or republication of this story must include the preceding attribution.
https://www.reunionsaveurs.com/viopes/800