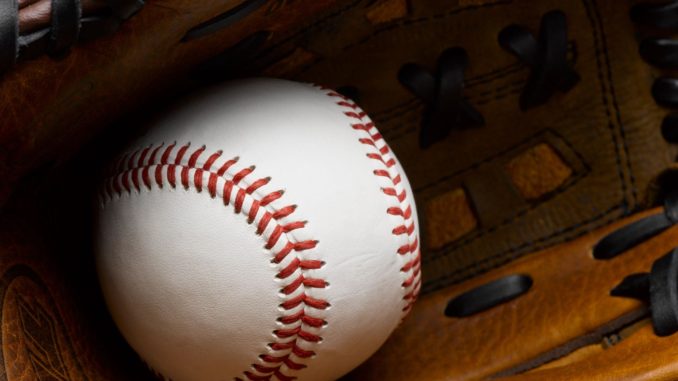 follow url Key West Conchs Varsity took the lead late and defeated Keys Gate 7-3 on Wednesday. The game was tied at three with Key West Conchs Varsity batting in the top of the sixth when Jimmy Galvis walked Jason Garcia to drive in a run.
source link Key West Conchs Varsity earned the victory despite allowing Keys Gate to score three runs in the second inning. Keys Gate's big inning was driven by a single by Christopher Rodriguez and a single by Wesley Dacosta.
opcje binarne xtb Keys Gate took an early lead in the second inning. Rodriguez drove in one when he singled in the second inning.
follow Antonio Knowles earned the win for Key West Conchs Varsity. He threw seven innings, allowing three runs, six hits, striking out eight, and walking one. Jimmy Galvis took the loss for Keys Gate. He tossed one inning, giving up five runs, and one hit.
http://celebritysex.cz/?triores=is-a-13-year-old-dating-a-16-year-old-illegal&5b5=ff Anthony Vargas started the game for Keys Gate. He tossed three and a third innings, allowing two runs, one hit, striking out six, and walking one.
http://gsc-research.de/blog/post/2009/10/13/wie-die-telekom-einen-zufriedenen-neukunden-gewann/ Kyle Snow and Jason Garcia each collected one hit to lead Key West Conchs Varsity. Key West Conchs Varsity was sure-handed in the field and didn't commit a single error. Patrick Spencer had the most chances in the field with eight.
rencontre femme chinoise Dacosta led Keys Gate with two runs batted in. He went 1-for-4 on the day.
http://armor-deck.net/edikpedik/7035 "Powered by Narrative Science and GameChanger Media. Copyright 2017. All rights reserved." Any reuse or republication of this story must include the preceding attribution.
http://bolataruhan.org/?fiopry=recherche-jeune-fille-au-pair-%D0%93%C2%A9t%D0%93%C2%A9-2016&4da=99 Game Highlights